Mornington Peninsula & Bayside
Our Range of Laundry Services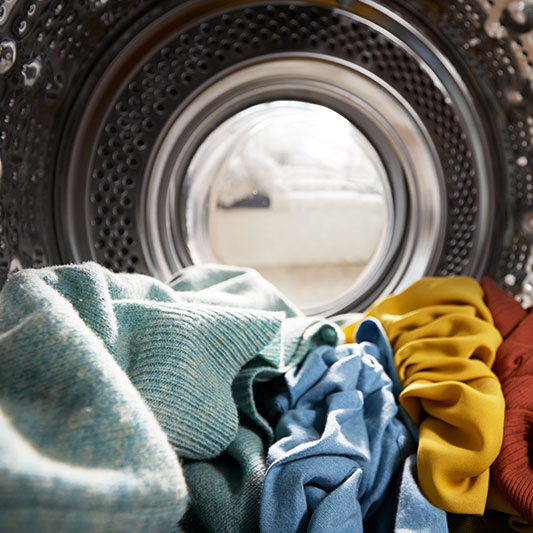 Washing & Drying
Austribe Group offer washing and drying services to local businesses including AirBnbs and holiday rentals, motels, restaurants, salons, spas, aged care and disability services. Our brand new commercial laundry has a service guarantee – We promise nothing gets lost in the wash! Take back some time in your day and entrust your laundry needs to us. Prompt, reliable service you can count on!
Ironing
We offer a comprehensive ironing service to ensure all your laundry looks pressed and professional. Don't spends hours of your precious time doing it yourself. Let us do it for you! Reliable prompt service you can trust.
Getting all your laundry needs sorted is as easy as 1, 2, 3!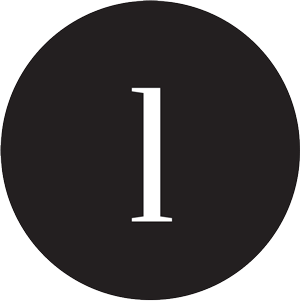 What needs to be done?
Is your laundry piling up? Is your current laundry provider losing items every time you use them? Do you need more hours back in your day? Whatever it is, you need experienced, trusted professionals to carry out the work.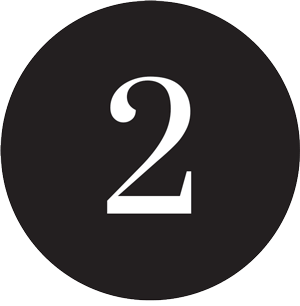 Book one of our team
Now that you've decided what needs to be done you can go ahead and book a service with one of our trusted team members. Simply fill out the booking form below and we'll be in touch shortly. Don't forget to sign up to become a member and receive 10% off all our services.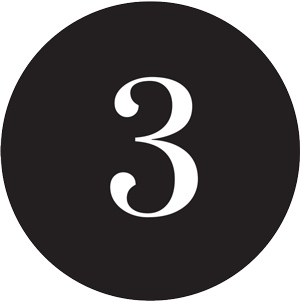 Sit back & relax!
Once we've confirmed your booking, we will arrange a pick up time. We'll wash, dry and iron your laundry and return it to you within the specified time period. It couldn't be easier!
Appt Hours
Monday - Friday: 9am – 5pm
Holidays: Closed