Mornington Peninsula & Bayside
Sign up to become a FREE member and receive 5%-20% off all services!
Conditions apply.
Our Range of Gardening Services
Mowing
Austribe Group offer mowing services to help keep your lawn under control and looking beautiful. From small yards through to expansive properties we can take care of all your lawn care needs. Book in for a regular fortnightly or monthly mowing service or book on a casual basis.
Maintenance
Keeping your garden in great condition takes time and patience. If your busy lifestyle prevents you from getting into the garden we can help you out. From trimming, planting, weeding and edging we have the skills and experience to help your garden shine.
Getting all your gardening needs sorted is as easy as 1, 2, 3!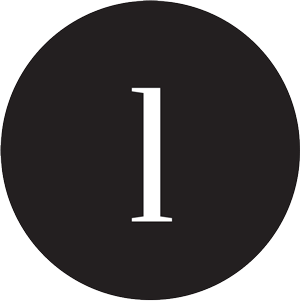 What needs to be done?
Is your garden a bit out of control? Maybe the weeds have taken over or the grass is up to your knees? Maybe you're moving out and need to tidy things up? Whatever it is, you need experienced, trusted professionals to carry out the work.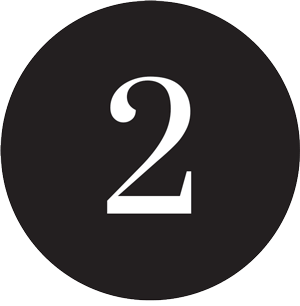 Book one of our team
Now that you've decided what needs to be done you can go ahead and book a service with one of our trusted team members. Simply fill out the booking form below and we'll be in touch shortly. Don't forget to sign up to become a member and receive 10% off all our services.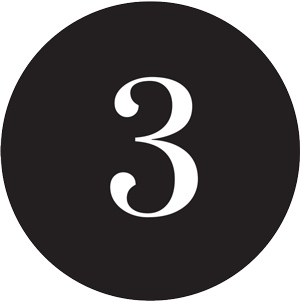 Sit back & relax!
Once we've confirmed your booking with a day and time, our service experts will arrive at the location to get started. If your job runs over several days, weeks or even months you can rest assured we will leave your home or work space clean & tidy each and every time.
Appt Hours
Monday - Friday: 9am – 5pm
Holidays: Closed