Mornington Peninsula & Bayside
Sign up to become a FREE member and receive 5%-20% off all services!
Conditions apply.
CORONAVIRUS PREVENTION DEEP CLEAN
Coronavirus has quickly gained a reputation for being particularly insidious. It can survive on surfaces for up to 17 days and people infected by the virus don't show symptoms until approximately two weeks after infection, making it difficult to track and contain. This is why having a trusted professional disease and biohazard remediation company on your side is so important. 
Austribe Group adheres to all government regulations and strictly follows the most state-of-the-art procedures when it comes to disease cleanup and disinfection. 
DISINFECTING CORONAVIRUS
We use government approved and EPA registered industrial-strength disinfectants with a broad spectrum kill claim

All infected materials are cleaned, disinfected, and properly disposed of as biohazard waste

Fully encapsulated personal protective equipment (PPE) is worn at all times by our certified cleanup technicians

We adhere to a stringent coronavirus demobilization process for our equipment, trucks and waste storage areas
Disease outbreak is an extremely serious situation and we understand that the health and safety of you, your family, and employees are on the line. Don't take any chances; call in the professionals.
Our Range of Cleaning Services
Domestic Cleaning
At Austribe we believe better living begins with a clean and hygienic environment. Whether you are a regular, one-off or require a total spring clean, our highly qualified team will ensure your needs are met. Your home will be left scrupulously tidy, clean and smelling fresh every time! We use the highest quality professional cleaning and Eco-friendly products that are guaranteed not to damage your home surfaces and furnishings
Commercial Cleaning
Austribe Cleaning Services offer specialised and comprehensive cleaning services for all your commercial needs. Whether you are operating a small or large retail store, office or industrial complex, our specialised team will deliver your desired cleaning needs.
We specialise in restaurant cleaning, gym & fitness cleaning, business offices and commercial shopping malls
Industrial Cleaning
For larger industrial businesses we offer cleaning services to ensure the smooth running and operation of these types of businesses. Some of the industrial facilities in which our services are offered include factories, power plants and warehouses. Our crew appreciates the safety issues prevalent in industrial facilities. For this reason, the services are tailored to manoeuvre through hazardous environments such as chemical factories. Since industrial cleaning needs to be done routinely, our professional crew are timely and efficient in their service.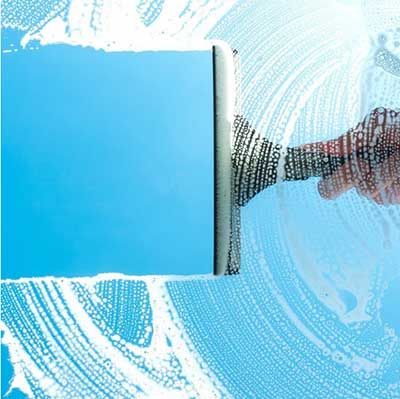 Window Cleaning
Austribe also offers our valued clients window cleaning services. Window cleaning is quite a delicate task to handle due to the fragility of windows in homes, offices and other facilities.
At Austribe, the crew is trained on using various cleaning solutions based on the type of windows to be cleaned. Also, for windows that are above the ground, we provide similar quality services through the use of ladders, belts and scaffolding that guarantees safety for everyone involved. We handle window cleaning both indoors and outdoors at your home and other properties.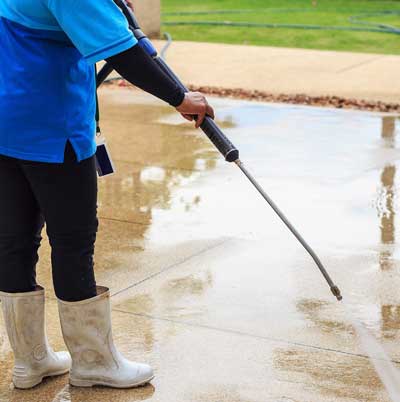 Outdoor Cleaning
Our outdoor cleaning services are second to none; at Austribe we endeavour to ensure that your property is clean, well presented and maintained to perfection. Whether its pressure cleaning, gutter cleaning, tile and grout cleaning and window cleaning. Our highly qualified and trained team has the experience and equipment to deliver outstanding results.
Getting all your cleaning needs sorted is as easy as 1, 2, 3!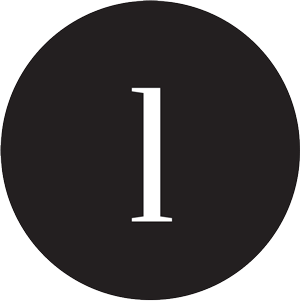 What needs to be done?
Does your house require a good spring clean? Maybe you need ongoing cleaning services? Or a business that needs taking care of? Whatever it is, you need experienced, trusted professionals to carry out the work.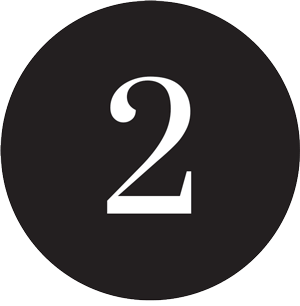 Book one of our team
Now that you've decided what needs to be done you can go ahead and book a service with one of our trusted team members. Simply fill out the booking form below and we'll be in touch shortly. Don't forget to sign up to become a member and receive 10% off all our services.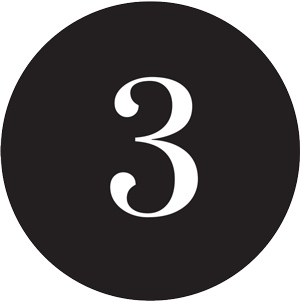 Sit back & relax!
Once we've confirmed your booking with a day and time, our service experts will arrive at the location to get started. If your job runs over several days, weeks or even months you can rest assured we will leave your home or work space clean & tidy each and every time.
Appt Hours
Monday - Friday: 9am – 5pm
Weekends: 10am – 5pm
Holidays: Closed